Welcome New Board Members
Michigan Community Capital recently welcomed two new board members to its Board of Directors. View the entire MCC Board of Directors here.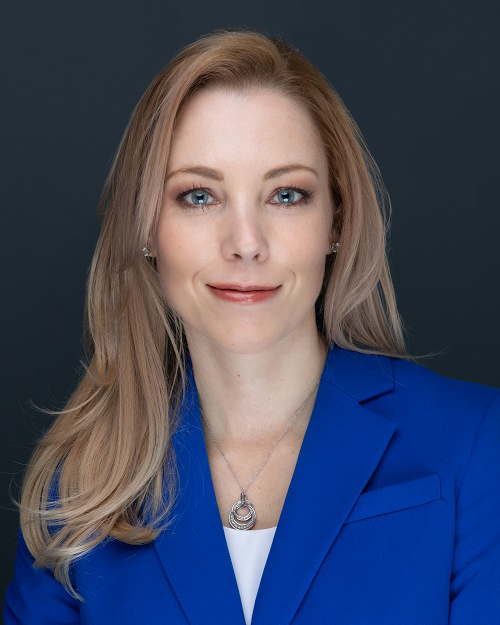 Stephanie Osterland
Chief Executive Officer
HABITAT FOR HUMANITY DETROIT
Joined Michigan Community Capital Board of Directors in September 2023
After serving as Program Director at a neighboring Habitat affiliate for 8 years, Stephanie joined the Detroit team in 2020. In this leadership role, she works to fulfill the mission ensuring all Detroiters have a safe and affordable place to call home. Stephanie works alongside an amazing team and together they seek to improve quality of life through housing solutions focusing on homeownership, financial education and home repair services for seniors and military veterans. Stephanie has worked in the nonprofit sector for nearly 20 years and has extensive professional experience in human services, nonprofit program development, affordable housing, mental health counseling and social work. She is passionate about equitable community development and access to opportunity for marginalized groups. Stephanie holds a BS in Psychology from Michigan State University and a MA in Counseling from Oakland University.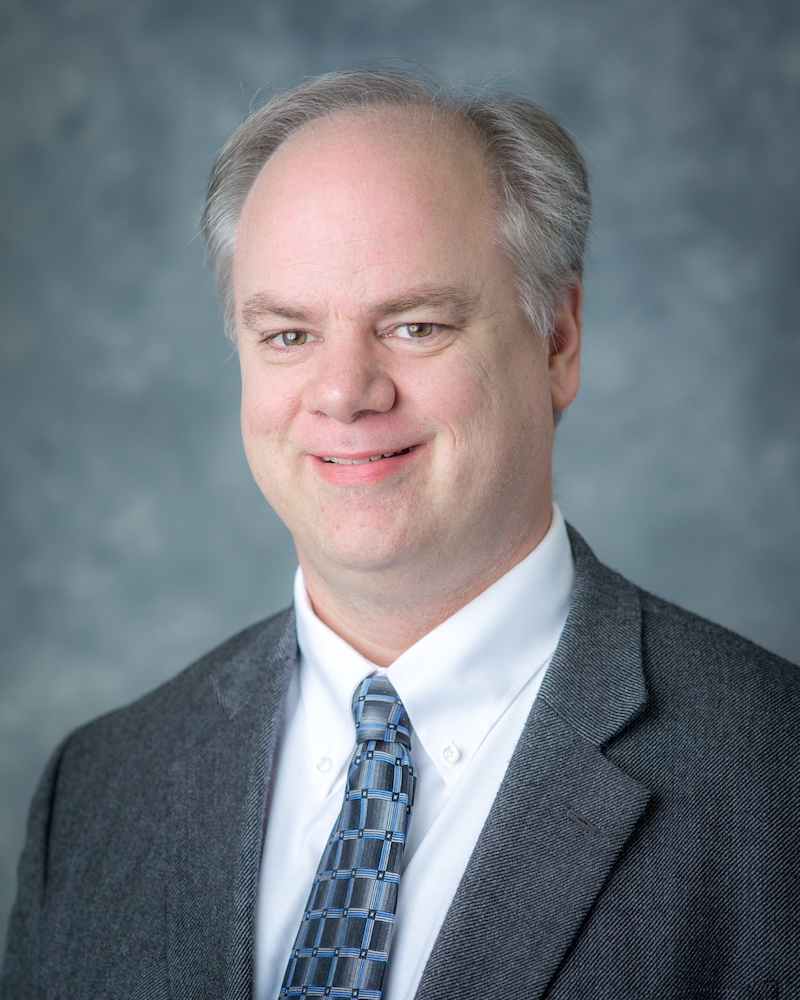 Brad Heffner
Associate General Counsel
MICHIGAN ECONOMIC DEVELOPMENT CORPORATION
Joined Michigan Community Capital Board of Directors in May 2023
Brad Heffner joined the Michigan Economic Development Corporation in January 2009 and currently serves as Associate General Counsel and Strategic External Relations Advisor for the organization. He has more than 30 years of experience in state and local government, issue advocacy and governmental affairs.
Prior to his MEDC role, Heffner served as City Manager for the City of Ithaca, Michigan. He has served on a number of statewide boards and organizations, including an elected term on the Ithaca School Board. He is a graduate of Albion College and obtained his law degree at the Western Michigan University Thomas M. Cooley Law School.
July 14, 2023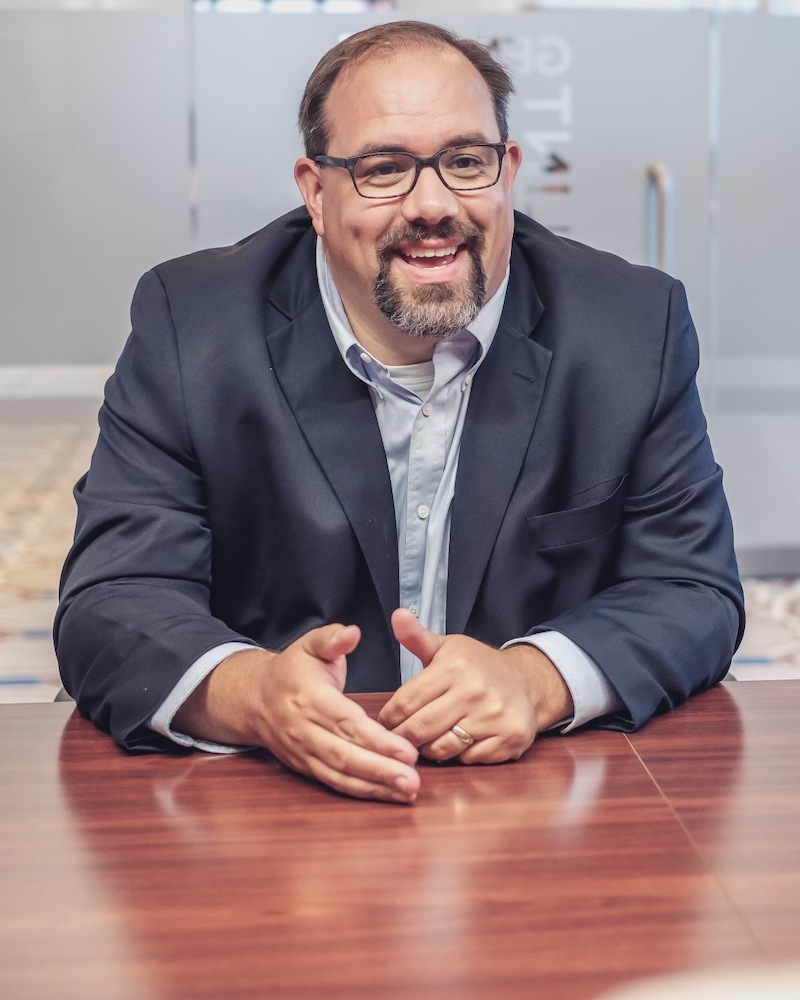 Jim Ananich
President
GREATER FLINT HEALTH COALITION
Joined Michigan Community Capital Board of Directors in June 2023
Jim Ananich is President and CEO of the Greater Flint Health Coalition. Greater Flint Health Coalition (GFHC) functions as collective impact organization to serve as the neutral backbone and convening entity to lead and coordinate collaborative efforts to improve population health status, reduce and prevent disease, improve the quality and cost effectiveness of the healthcare system, and reduce health disparities. The GFHC is composed of a broad partnership of leadership from public health, physicians, hospitals, health systems, health insurers, safety-net providers (including federally qualified health centers and community mental health), business, education, community-based organizations, nonprofits, government agencies, policymakers, organized labor, faith-based partners, and committed citizens.
A Flint resident, Ananich previously served two-full terms leading the Senate Democratic Caucus. In this position – and even before – he found success advancing bipartisan legislation that helped workers through economic downtimes, families have access to healthy foods and clean water, and better resources for local communities to invest in services and infrastructure.