Lofts on Rowe – Commercial Suite A
801 N. ROWE STREET, LUDINGTON, MI 49431
Built in 1892, this 3-story brick building is historically significant because of its previous use to produce various wood manufacturing products and headquarters of Civilian Conservation Corporation. The recent redevelopment preserved iconic design elements including original brick walls, century-old wood ceilings, and large windows with historic muntin detailing. The entire property showcases the history of the building while providing modern amenities.
67 residential lofts, a fitness room and leasing office also occupy the building.
• 671 square feet of customizable commercial space
• Six large windows let in stunning natural light
• Exposed original 100-year-old wood ceilings and brick walls
• Shared bathroom in adjacent corridor
• Electronic key access and security cameras in common areas
• Parking and water included
• Limited access to fitness room
• Ideal for coffee shop, professional office, salon, gallery, small businesses and more
• Convenient walkable location
• Starting at $1,000/month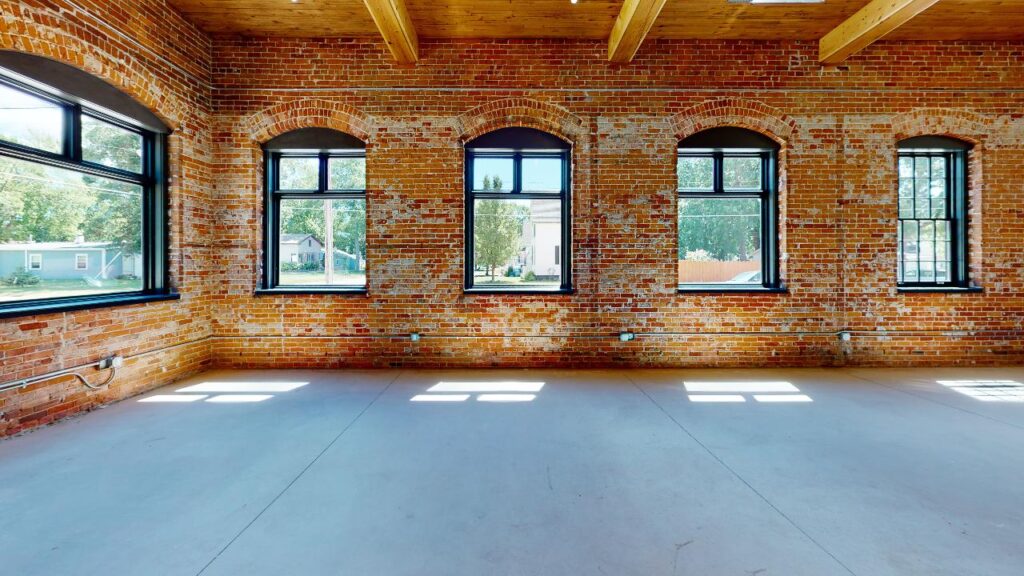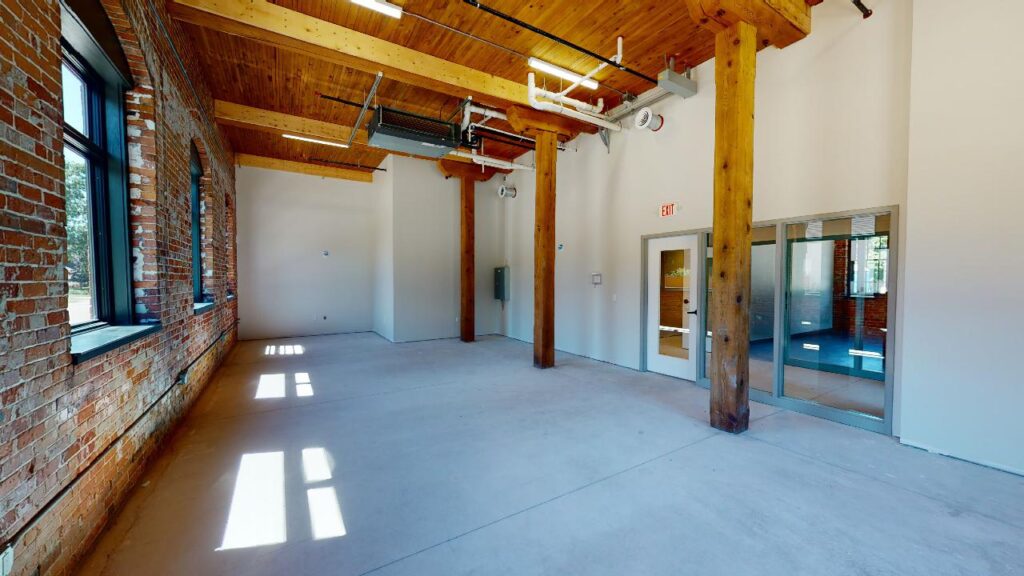 For more information contact
Marilyn Chrumka
Vice President of Investments
marilyn@miccap.org
(517) 334-0967
Learn more about Lofts on Rowe residential units here.