About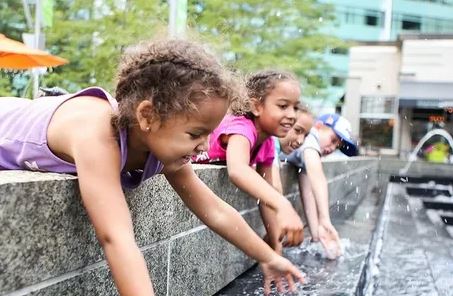 WHO WE ARE
We are an independent non-profit 501(c)(3) tax-exempt public charity whose Board of Directors is comprised of representatives of low to moderate-income communities across Michigan. We have received more than $380M in Federal New Markets Tax Credit allocation, and in addition to MEDC and MSHDA, we receive support from our bank partners.
WHAT WE DO
We lend and invest in income-diverse, race-diverse, and occupationally diverse communities to counter gentrification and create upward mobility and wealth-building opportunities for underserved individuals and families in Michigan. Our loans and investments are frequently qualified under the Community Reinvestment Act as meeting a public welfare purpose.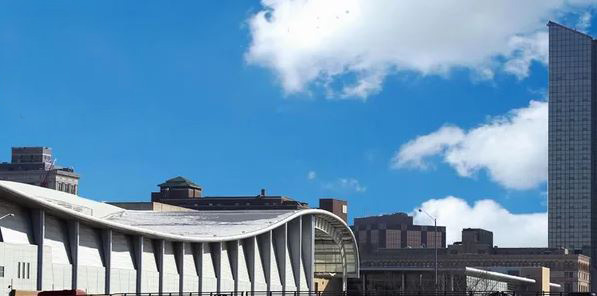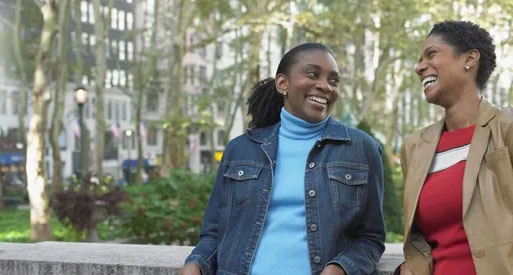 HOW WE DO IT
We lend and invest, with well below market returns, in a wide variety of projects alongside developers, community and neighborhood associations, as well as non-profit local community development groups.